WELCOME
The Inox in Color® is a company specializing in unique Stainless Steel products for application in Architecture, Interior Design and Industrial Design.
Professionals
These materials offer numerous possibilities in terms of their construction, design and application systems. The great versatility of the materials allows designers,
The Inox in Color®
architects, interior designers and engineers, find suitable solutions for each of their projects based on the required aesthetic and functional characteristics.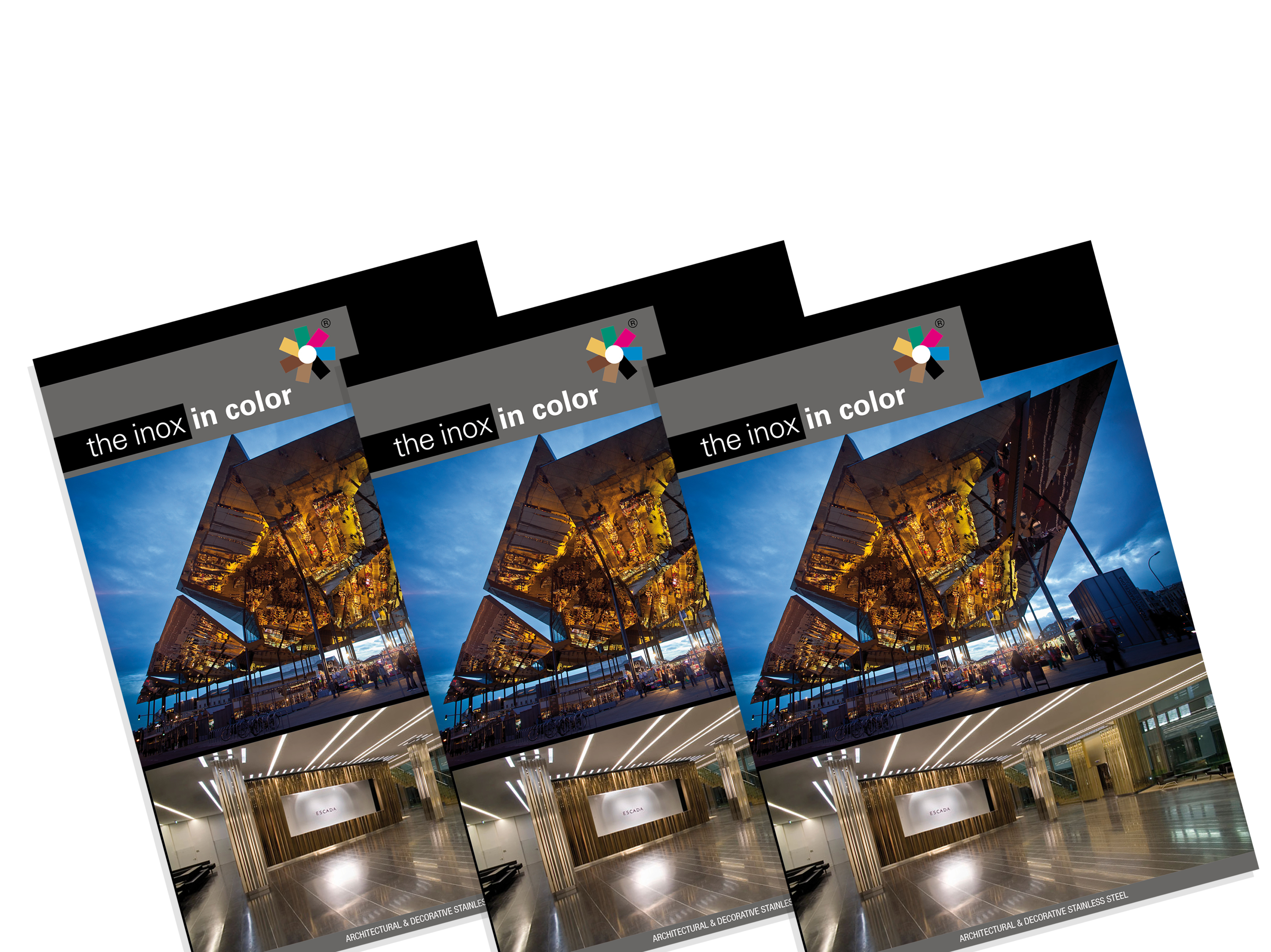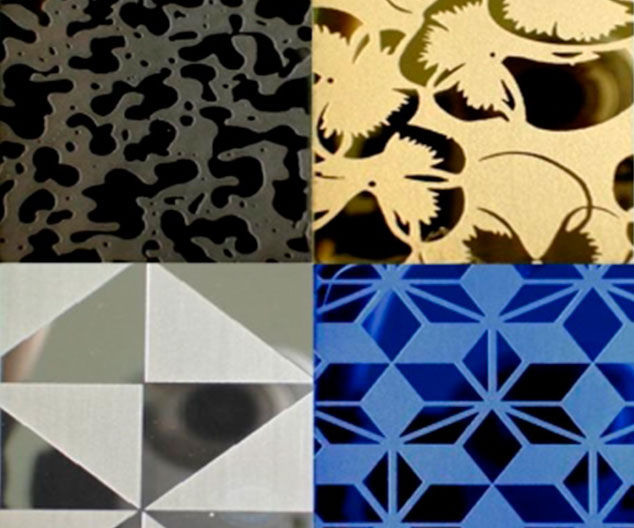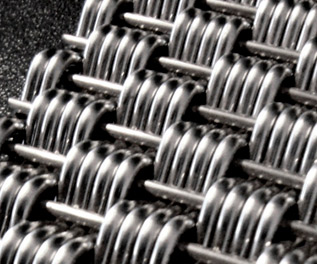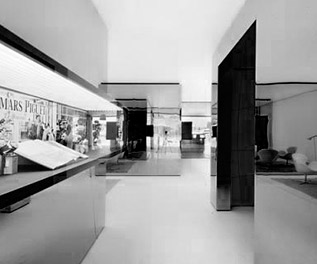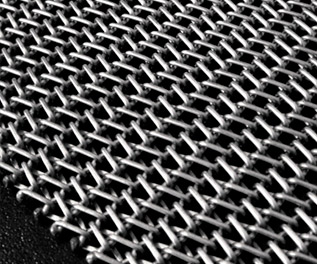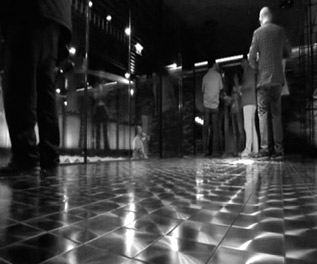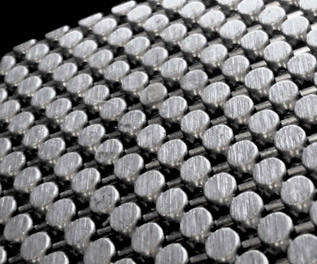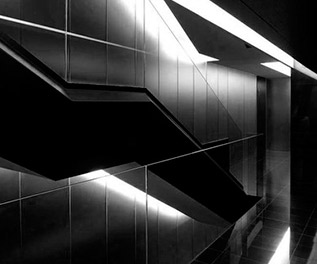 Hundreds of finishes at your fingertips

With Inox in Color® everything is possible, choose the material, finish and apply our products making the most of your project and/or installations.
Let whatever is your project
No matter where you are, The Inox in Color® leads the material where you have the project. Ask us for information without commitment.